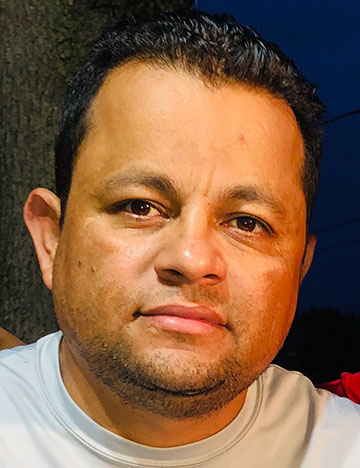 Antonio Palmero
Construction Manager
Antonio Palmero has enjoyed a successful and diverse career in the construction field while residing in Indianapolis, Indiana.
He is a family man who enjoys spending time with his wife & five children. Being active in his community Antonio enjoys attending events at Pike with his family and travelling the United States.
Mr. Palmero began his career with Brickman Landscaping as a foreman. In that role, Antonio was responsible for quality control of multiple crews and ensuring each job was completed with care and quality. This created a great steppingstone for Antonio to move to Davey Tree where he served as the quality manager overseeing the entire landscaping staff for that firm. With a diverse background, Antonio broke into the construction field in 2014 and has quickly risen to success.
Antonio joined the Indiana Construction & Consulting Services, LLC team in 2018 and serves as the companies Construction Manager. His extensive experience in several fields of construction helps to allow the company to perform a wide range of services at a high level.