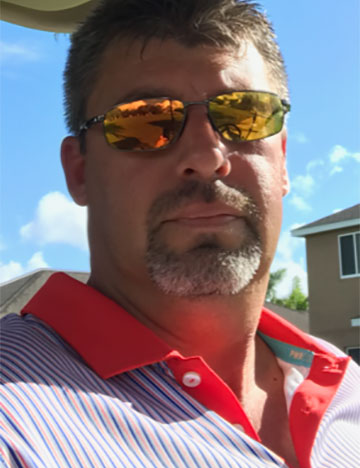 Jeff McKee
Senior Project Manager
Jeff McKee is a New Palestine native who has spent his entire life in the construction field. An avid fan of local high school sports Jeff has been active with three sons in the community of New Palestine over the past twenty-five years.
Jeff has over thirty years of construction experience from new home construction, commercial construction, as well as remodeling experience. At Indiana Construction & Consulting Services, LLC Jeff over see's the daily construction services of the firm with an experienced hand & eye.
He is passionate about his family and children. A new grandfather Jeff takes the type of care for every project a watchful father does for his family.