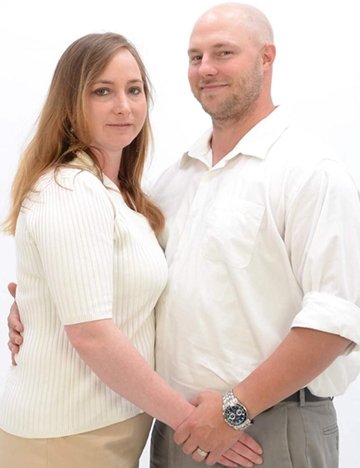 Shonta Roberts
Chief Executive Officer
Shonta Roberts is an Indianapolis native growing up in the inner city. She graduated with the class of 2000 from Ben Davis High School and went on to study Business Administration at Vincennes University.
In 2006 Shonta began a career at Belkin and has served in various departments. She served as the Packaging Supervisor where she manages hundreds of projects and 25 people. Belkin had a positive and up-tempo environment which has allowed Shonta to thrive and grow as a professional. She is passionate about her family and along with Stephen, they have three children. She enjoys the outdoors and is active in her community.
With her husband, Stephen, Shonta started Indiana Construction & Consulting Services, LLC in 2017 and serves as the companies' CEO. Her extensive experience with budgets, supply chains, and customer relations has led Shonta to enjoy immediate success with her new venture. Grateful for living in an amazing community, Shonta makes sure that all new clients are cared for as if the project was done on her own home.