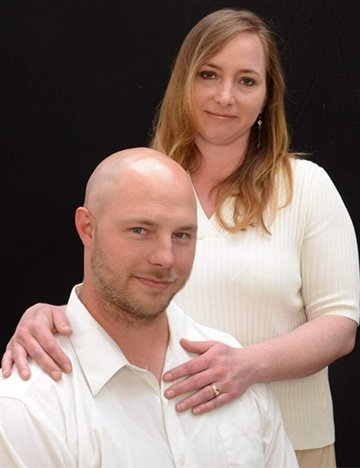 Stephen Roberts
President
Stephen Roberts is an Indianapolis native and has spent his entire life in the community. He studied Public Administration & Management at Indiana University and graduated with a bachelor's degree in 2012. He is a 2000 Franklin Central graduate as well.
Stephen started in construction in 1998 with McGovern Steel, serving as a draftsman designing miscellaneous steel components. He went on to serve as the office manager/project manager for Dura Engineering & Surveying designing subdivisions for the home builder. In 2004 Stephen went on to start the Home Builder Services Department of the T. Wright Corporation, spearheading their effort in the thriving new home construction market. Stephen moved to The Shoopman Home Building Group in 2007 as the Senior Engineering Manager and served as the Service Manager and a construction Superintendent for new homes. In 2013 Stephen became an employee of Associa OnCall and has served as the Director of Field Services which specialized in construction projects for HOA's, townhomes, condo's, and apartment complexes.
He is passionate about his family, and along with Shonta Roberts, they have three children. He enjoys the outdoors and is active in his community. With his wife, Stephen helped start Indiana Construction & Consulting Services, LLC in 2017 and serves as the companies' President. His extensive construction & project management experience brings value to each client's project.