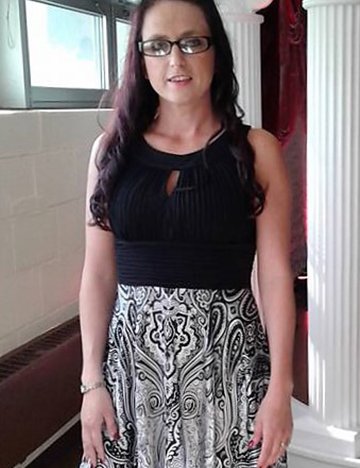 Tiffany Garcia
Office Manager
Tiffany Garcia is an Indianapolis native, having grown up in Decatur Township in Indianapolis. She graduated from Ben Davis High School with the class of 2003.
In 2008 Tiffany began her career at Osborne Hessey Logistics as a clerk before quickly moving up the ranks into the management team. In 2010 she took a position as the warehouse manager for MKM Distribution Services, Inc. Tiffany's reputation as a detailed oriented leader rapidly advanced her career and has served her well in each of these roles.
Tiffany is a dedicated mother of three children. She enjoys camping and traveling with her family. She is active in her local Avon community & school system.
Tiffany joined the Indiana Construction & Consulting Services, LLC team in 2018 and serves as the companies' Office Manager. Her extensive experience with workflow coordination, staffing, and processing of new work orders has allowed the firm to grow it a maintenance & construction industry leader. With a customer service mentality, Tiffany makes sure that all clients are cared for as if they were a member of her own family.