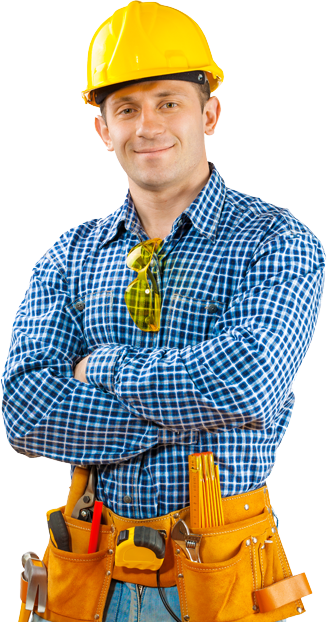 WHO WE ARE AND WHAT WE DO
Allow Us To Introduce Ourselves
Indiana Construction & Consulting Services LLC (ICCS) is Greater Indiana leading construction and maintenance firm. We specialize in a wide bevy of construction and maintenance services for multi-family, single family, HOA and commercial properties. These services include roofing, guttering, concrete, asphalt, custom metal fabrication, finished carpentry, electrical, HVAC/plumbing, water & fire restoration, ground services, tree removal, dredging, and new construction.
3500
+ Projects since 2018
Providing Affordable and Quality Maintenance & Construction Services
to the Greater Indianapolis Area!
About Our
Services

Indiana Construction & Consulting, LLC offers both maintenance and construction services. Our maintenance services were developed to help homeowners tackle those smaller jobs while our construction services were created to tackle the larger jobs for communities and homeowners.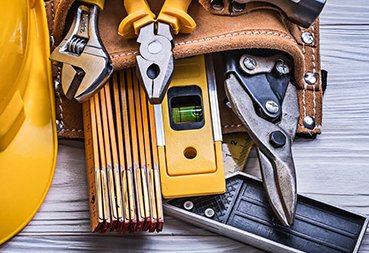 MAINTENANCE SERVICES
Indiana Construction & Consulting Services, LLC has the talent to help you with those smaller projects that are too big for you to tackle!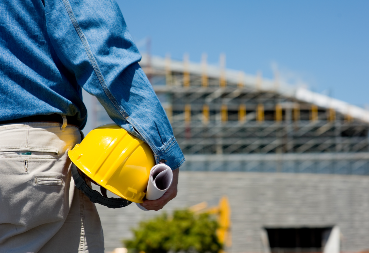 CONSTRUCTION SERVICES
Indiana Construction & Consulting Services, LLC specializes in large diverse projects for your community & the individual homeowner.
CONTACT US TODAY
Get A Free Consultation
Indiana Construction and Consulting has provided fast reliable service at the various communities that I manage. Their responsiveness and communication has always been excellent.
Chris Noll

Stephen has become a go-to contractor for me. Thorough, detail-oriented, and professional, I can always count on him to get the job done. He goes above and beyond for his clients and customers. He is an excellent communicator and does a great job explaining sometimes complex problems, an important skill in the contracting business. I have great confidence in recommending Stephen for virtually any construction or repair project you might have.
Lee Clouse, PMI Meridian Management Vice President
ICCS is a great company to work with, the communication is great, jobs get completed to satisfaction, very knowledgeable and honest. 5 stars all around!
Christina Nez
Stephen Roberts is extremely talented and knowledgeable in his field. Stephen & ICCS has never let any of my properties down or myself. He's extremely honest and very trustworthy, traits that are hard to find now a days. You never have to worry about any projects he / they leads for you. I highly recommend him & ICCS for any project or job. They has saved me more times than I can count.
Marissa Scheffler

Whenever I needed a job done, big or small, Stephen was my go to. He was always available and very dependable. I never had to worry if the job would be done correctly or just how I or my client needed it. 10/10 would recommend Stephen and ICCS.
Chris Alexiou

Stephen Roberts, owner of ICCS is fantastic! I have been working with him since 2017. We have worked on very large capital projects; ie Roofing and painting, concrete, as well as smaller repairs. ICCS is is accurate, well priced and professional. I always give ICCS a chance to bid on my projects. With all of these great aspects that they bring to the table, their most important characteristic is the level of CARE. Stephen truly cares about his clients, this is what honestly sets him apart from other vendors! I will continue to work with Stephen for many years to come!
Kimberly Weldon
What makes ICCS such a great company is the team of craftsmen who work there. I've had outdoor electrical work done, as well as mudjacking to lift a front porch step, and masonry/vinyl siding work done. Each team did top-notch work, left areas clean, and truly cared about my satisfaction with the finished jobs. I highly recommend ICCS!
Charlene S.
ICCS/Steve has been amazing to work with this year. The communication, professionalism and work performed has been outstanding!!
Robin
Steve and his team at, Indiana Construction and Consulting Services, have been a pleasure to work with. Not only do they provide good quality and reliable work with a fair price but the communication is outstanding. Working with ICCS truly makes day to day operations smoother for us. They would be highly recommended by me and our team.
Jim S.
Working with Steve and his team has been such a life changer in our business. The response time and follow up have exceeded my expectations. He works with our customers directly to ensure quality work that is performed effectively. Thank you ICCS team- you make a difficult industry to manage easier.
Kari
Our Valuable Team Members